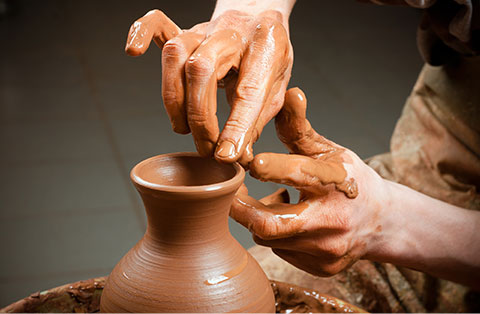 We are an accepting, loving, welcoming, joyful, praying and serving church. Find friends and a place to belong as we worship God and serve God's world.
Sunday morning classes, seasonal studies, and support groups help us to grow close to God and each other. Our newly renovated nursery delights all ages. Learn more
We are committed to the well- being of God's people everywhere. We know that we cannot be whole until all of God's children are whole. Learn more
"When I came to Glen Echo, I felt as though I walked into warmth." Discover our welcoming worship services. Listen to sermons online. Learn more
Connected to the community...