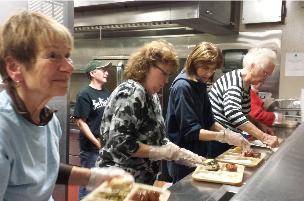 Beaverdale Parade



Plans are underway for the church's float in the Beaverdale Parade. Bring your ideas and skills to one or more of these meetings: August 25 final planning session after church; September 5-6 painting party at church; September 13 float assembly at Johnston garage.
We are a congregation that enjoys spending time together. Check out the church calendar to see the full schedule.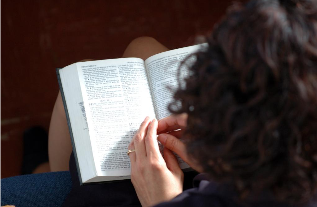 Newsletter: The Christian Echo
Youth Group



Les Youth Group, the combined youth of Glen Echo and Highland
Park Christian Churches, meets Sunday evenings at Glen Echo. Supper is at 5:00 PM followed by mission, worship, fellowship or Bible Study activities. Check it out!