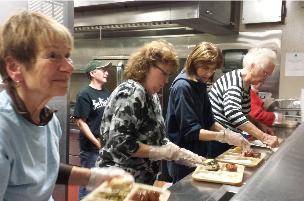 Des Moines Area Hunger Hike
Walk, bike or hike sometime during the week of October 4th-11th, and send a picture of yourself or your surroundings to the church. If you would like to support the event financially, please make out your check to the church and write "Hunger Hike" on the memo line.
We are a congregation that enjoys spending time together. Check out the church calendar to see the full schedule.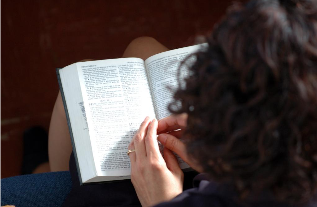 Newsletter: The Christian Echo
Drive in Worship Continues!
Park in Glen Echo's east or south parking lot by 10:15 & tune your car radio to 87.9 FM! Bring your own bread & juice for communion and a copy of the bulletin that can be found here. You are welcome to stay in your car or sit on the lawn.