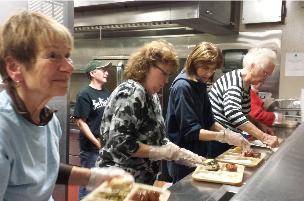 R

e-entry Committee
The vaccine is being distributed, which means that the rate of new infections in Polk County may drop to 2% in the summer. A committee is being formed to prepare to return to in-person worship once this desired rate is reached. Please contact Pastor Dawn or Diane if you would like to be on the committee.
We are a congregation that enjoys spending time together. Check out the church calendar to see the full schedule.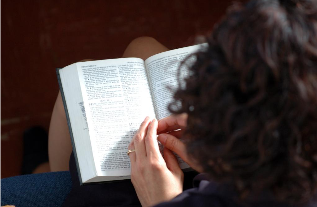 Newsletter: The Christian Echo
Online Worship Services
Join us each week for an online worship experience. Each service contains messages for adults, communion, and treasured organ music. The services can be accesed through the link on the "Sermons" page.