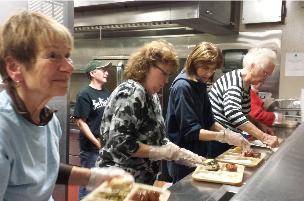 Meyer Hall



The Outreach Committee & friends will go to the Polk County Juvenile Detention Center (Meyer Hall) on Friday evening, October 25. A carpool will leave from the church at 6 PM. Snacks (without nuts) are needed for the teens. Add your name to the sign up sheet if you'd like to go.

We are a congregation that enjoys spending time together. Check out the church calendar to see the full schedule.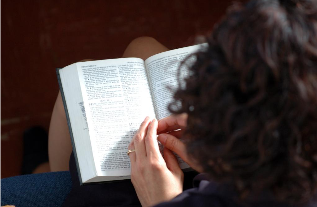 Newsletter: The Christian Echo
Puppet Prophets



The Puppet Prophets will present the sermon during the 10:15 worship service on Sunday, November 10, and the youth will lead the service. It's also Veterans Day, and Veterans will be honored during worship and with a display in the church entryway. All are welcome!