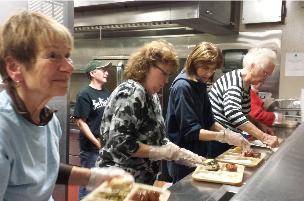 Sanctuary and Online Worship



Join us for worship at 10:15 in the sanctuary. Masks are recommended but optional. Recorded services are posted later in the day, and bulletins can be found here.
We are a congregation that enjoys spending time together. Check out the church calendar to see the full schedule.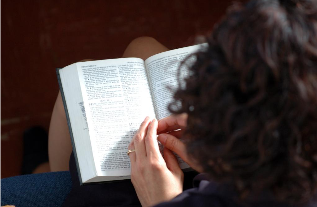 Newsletter: The Christian Echo
Good Fellowship Suppers



Members, friends and family gather at a local restaurant on the fourth Friday of the month at 6:00 PM to enjoy each others' company and a good meal. Call the church to learn the location of the monthly supper.