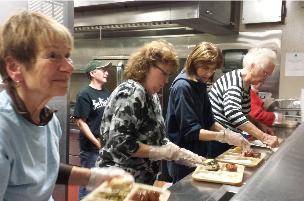 Mardi Gras Pancake Supper
Join us Tuesday, February 25, at 6 PM for the Shrove Tuesday/Mardi Gras Pancake Supper! Pancakes, sausages, and some healthy food options will be provided. Baskets will be placed on the tables for those who want to contribute. Feast and have fun with this faith family!
We are a congregation that enjoys spending time together. Check out the church calendar to see the full schedule.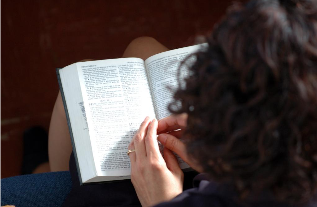 Newsletter: The Christian Echo
Ash Wednesday Service
Wednesday, February 26, we will have a brief Ash Wednesday Service from 7:00 - 7:30 PM. Ashes will be placed on foreheads or hands during worship. All are welcome as we prepare our hearts, heads, and hands for Lent.