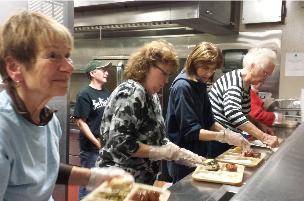 Sanctuary and Online Worship

Join us for worship at 10:15 in the sanctuary. Masks are recommended but optional. Recorded services are posted later in the day, and bulletins can be found here.
We are a congregation that enjoys spending time together. Check out the church calendar to see the full schedule.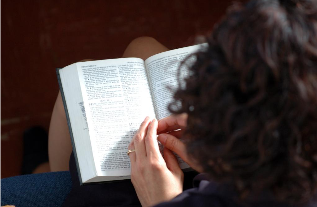 Newsletter: The Christian Echo
Craft Group



The Craft Group will meet at Glen Echo on Thursday, June 30th, at 6:30 PM to make blankets for homeless youth and adults. Please bring your scissors and willing spirits as fellowship is shared and work is completed.