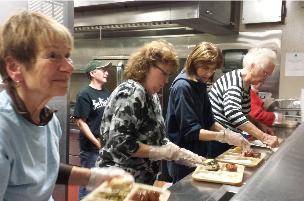 Talk 10-10
Talk at 10 with 10 happens on the third Friday morning of each month. Bring a chair, a mask, and converse with friends on the front lawn while remaining safely distanced. Contact Pastor Dawn if you would like to participate in the gatherings.
We are a congregation that enjoys spending time together. Check out the church calendar to see the full schedule.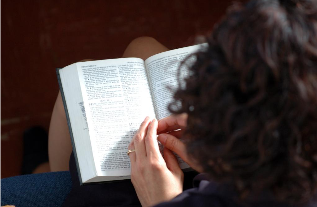 Newsletter: The Christian Echo
Drive in Worship Continues!
Park in Glen Echo's east or south parking lot by 10:15 & tune your car radio to 87.9 FM! Bring your own bread & juice for communion and a copy of the bulletin that can be found here. Come as you are, and stay in your car!