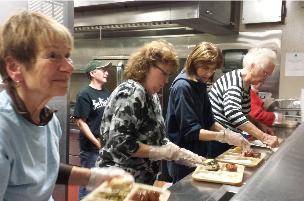 Outdoor Clean Up Day
Members of the Property Committee and friends will clean up the church grounds on Saturday, April 4. We will begin work at 9:00 AM and prepare the yard for spring.
.
We are a congregation that enjoys spending time together. Check out the church calendar to see the full schedule.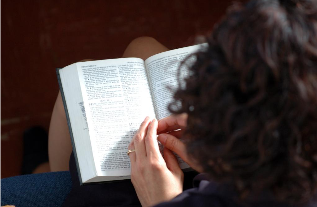 Newsletter: The Christian Echo
Starting Easter, April 12:
Drive in Worship!
Park in Glen Echo's east or south parking lot and listen to our 10:15 Easter service on your car's FM radio! Bring your own bread & juice for communion. Come as you are, and stay in your car!