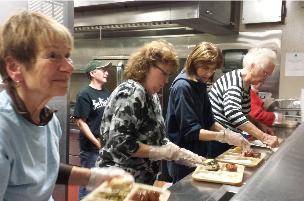 Toiletries for Meyer Hall



The Outreach Committee will take toiletries to the teens at Meyer Hall on New Year's Eve. Please bring donations of shampoo, toothpaste, chapstick, body wash and deodorant to Glen Echo on Friday mornings between 10 AM to noon.

We are a congregation that enjoys spending time together. Check out the church calendar to see the full schedule.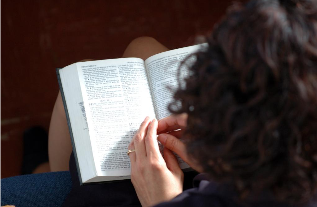 Newsletter: The Christian Echo
Online Worship Services
Beginning November 1st, winter worship services will be held online. Each service contains messages for children and adults, communion, and treasured organ music. The services can be viewed on Glen Echo's YouTube Channel.