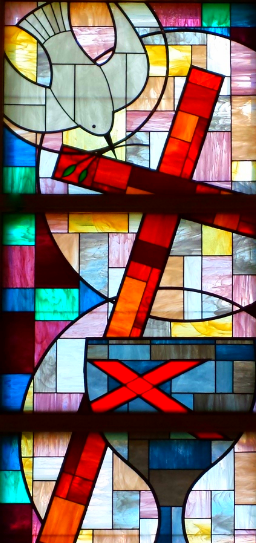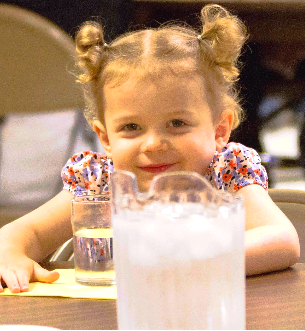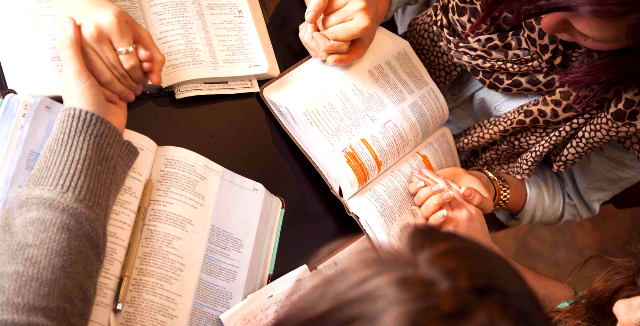 A Place to Learn
"One of the things that I love about this church is that I know that everyone here is pulling for me." These words were spoken at one of the church's suppers.

Fellowship and learning

opportunities such as these create settings where we grow in our knowledge of God, faith, and each other.
Come to one of the Sunday School classes at 9:00 on Sunday mornings or to a specialized six week study that meets during the week. The Youth Group eats supper together on Sunday nights at 5:00 followed by activities that focus on fellowship, worship, Bible Study, and mission.
We find that faith comes alive as we spend time with brothers and sisters who seek to love God with their hearts and minds. We have a high regard for the freedom of thought, the adventure of doubt, and conversations with people who seek to understand and be understood. We discover that God is always more than we thought, and our calling as God's children encourages us to participate in life- long learning.